Lenten Daily Reflection 2021-02-23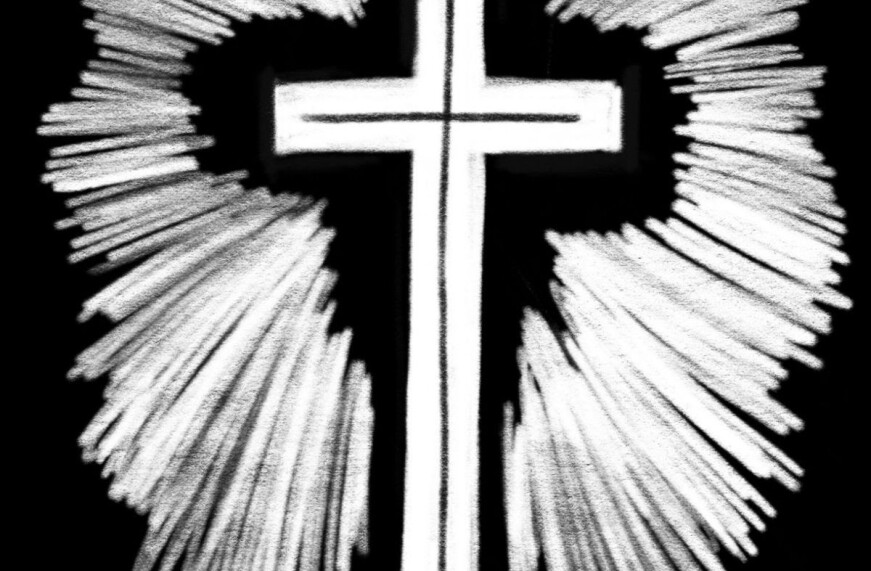 You can listen to the reading and reflection by clicking here.

Isaiah 55.10-11
For as the rain and the snow come down from heaven, and do not return there until they have watered the earth, making it bring forth and sprout, giving seed to the sower and bread to the eater, so shall my word be that goes out from my mouth; it shall not return to me empty, but it shall accomplish that which I purpose, and succeed in the thing for which I sent it.

We've seen plenty of snow lately. It's beautiful when it's falling but then it starts to get messy and we get tired of it. We just want it to melt and go away. We look for warmer weather and we spread the snow out hoping it will just melt away. What was the purpose of the snow anyway? All that it does is make traveling harder and all the work we have to do to move it around hurts our backs. I guess playing in the snow was good for our kids and sledding is fun. If we go further we do need the moisture in the ground and that will help our plants to grow.

We were given God's word through his son. Jesus came to us to teach and to show us the way. He endured ridicule and testing. Some couldn't see the reason that he was here. Others followed him and their lives were changed, much like the plants. He spent his entire time on earth teaching in one way or another. He couldn't go back to his Father until his purpose had been fulfilled. His purpose was fulfilled by his death and resurrection so that we may live.

We need to remember when we see the snow or rain that it does have a purpose and we just need to wait. The good news is that Jesus died so that the wait could be over for us and we will have eternal life because of that.