Theologian in Residence
Theologian in Residence Series
Dr. Colleen Wessel-McCoy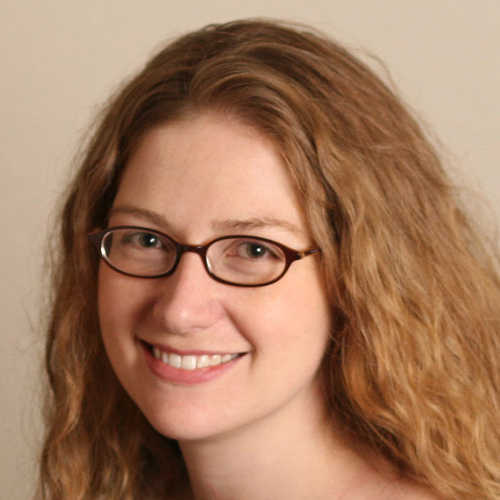 Our world today in many ways resembles the world that Jesus lived in 2,000 years ago – with uncertainty, growing poverty and food insecurity, unrest and divisions. How do we begin to make sense of how we are to live as Christians during this time and what, if anything, we can do?
This program year we will welcome Dr. Colleen Wessel-McCoy, Co-Coordinator of Poverty Scholarship and Leadership Development at the Kairos Center, National Political Educator for the Poor People's Campaign: A National Call for Moral Revival, and Lecturer in Practical Theology at Union Theological Seminary. She holds a PhD in Christian Social Ethics from Union Theological Seminary.
Colleen will visit us as a guest preacher and forum leader, she will keep us updated on the work she is in involved in with the Poor People's Campaign and provide opportunities for those interested to become involved.