Parish Reads
Join us this year as we read a handful of selected books together. Our books are meant to get us to reflect on where God is moving in our lives, how what the author is writing about is relevant to us today, and give way to parish-wide conversations.
Man's Search for Meaning – Part 1
by Viktor Frankl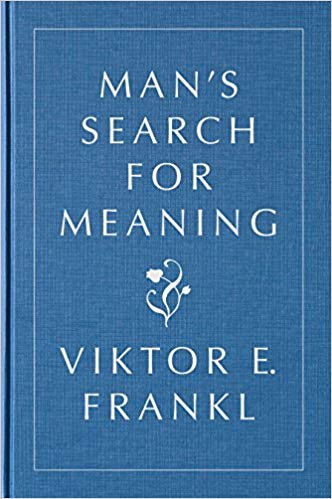 Man's Search for Meaning is a 1946 book by Viktor Frankl chronicling his experiences as a prisoner in Nazi concentration camps during World War II, and describing his psychotherapeutic method, which involved identifying a purpose in life to feel positively about, and then immersively imagining that outcome. According to Frankl, the way a prisoner imagined the future affected his longevity. The book intends to answer the question "How was everyday life in a concentration camp reflected in the mind of the average prisoner?"
We will read part 1 of the book. Pot-luck dinner & discussion, Sunday, November 24 at 5:00PM.
No Other Gods
by Ana Levy-Lyons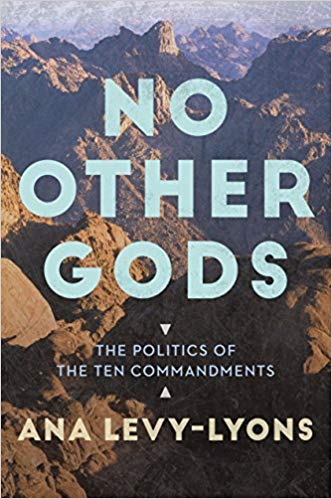 Those of all faiths, as well as people who are alienated from religion, will find in this radical reflection on the most widely known (and misunderstood) of biblical texts a resource for both personal dignity and political engagement. When lived, as revealed in this insightful book, the Commandments liberate us from immoral systems, guide us to live lightly on the earth, and create a foundation on which to build real community.
Folks these days crave meaningful practices to help us live in light of our values – the kinds of religious resources and disciplines that the religious right has provided so usefully for conservatives. No Other Gods is a step in this direction. It reintroduces the Ten Commandments text as a political and spiritual prescription for our time. The Commandment against stealing extends to include any failure to pay fair trade price for consumer goods.
The Commandment against killing includes deaths caused by environmental devastation. The prohibition on bearing false witness becomes urgent in the age of "truthiness" and alternative facts.
Those who want a meaningful way to live out our spirituality and politics don't have to invent a bunch of new practices. There is a perfectly good set of ten of them, all ready to go, that has existed for some 3000 years.
Author talk with Ana Levy-Lyons Sunday, February 2 at 5:00PM. Pot-luck dinner and discussion Sunday, March 29 at 5:00PM.